Post Season Collaborations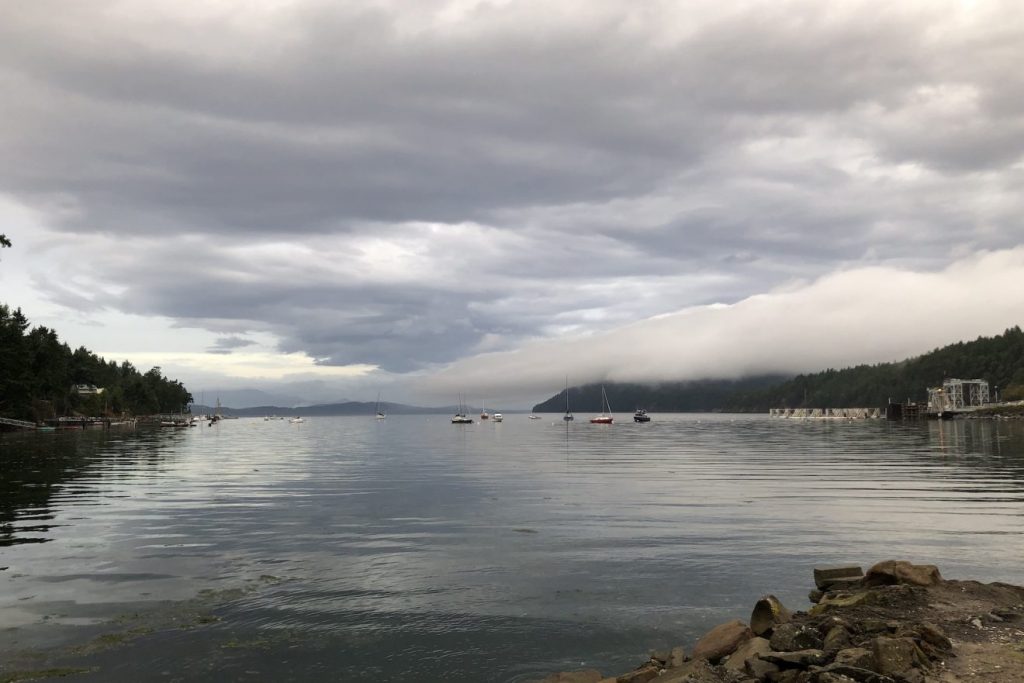 The choir went to Mayne Island on Sunday June 9th reprising the Spring hit show "Watercolours." This was a very successful collaborative venture with the New Mayne Island Choir. There was a 3 hour wait for a home trip ferry … so, Summer BBQ!
The day before, on Saturday afternoon, we entertained staff and residents at the George Pearson Centre and were will joined by Vancouver's "Kids Sing Chorus".