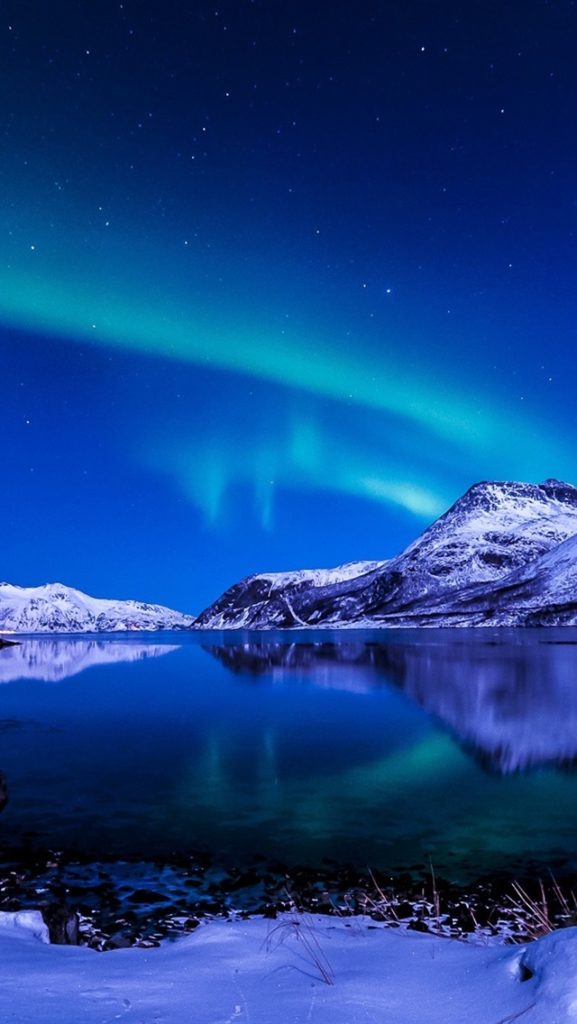 Sacred and Secular Choral Gems
Inspired by the members of Vivaldi Chamber Choir, Edette Gagné has curated a spectacular collection of classics, fresh settings and newly composed choral gems for the final concert of our 2021-22 season.
Andrew Balfour's "Vision Chant" sets the tone for the sacred section of the concert. Haunting and powerfully layered, Balfour's composition incorporates the Ojibway word for journey. The sacred favourites span from the Baroque to the present, with works by Bach, Handel, Mozart, Bruckner, Fauré and Rutter.
Celebrating the balance of life, the yin and yang of the universe – the second half of the concert features secular or earthly music. Sometimes silly, sometimes naughty and frequently about love. These favourites take us from the Renaissance to today, with madrigals, folksongs, part songs and inspired compositions.
T. Patrick Carrabré's madrigal "LOVE" bookends this musical journey. With its moving harmonies and dynamic nuances, the closing song shows just how much can be communicated with a single word… love.
---
Virtual Production
Available June 26, 2022 to July 8, 2022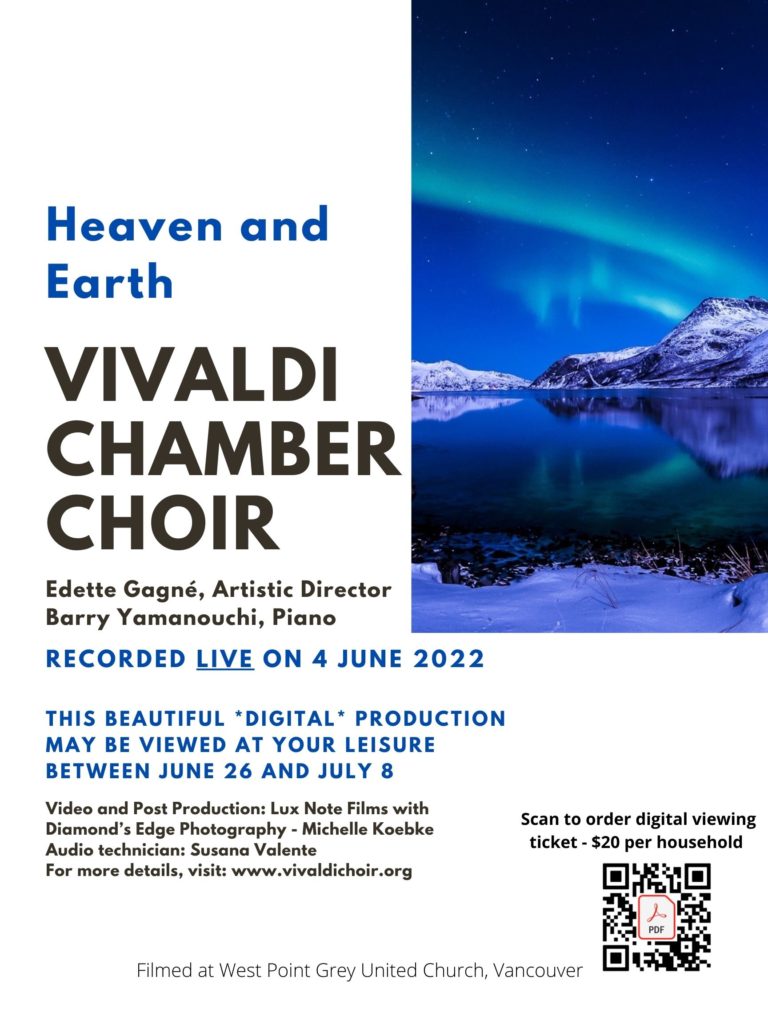 Vivaldi Chamber Choir believes in the power of music to affect positive change in our world. We recognize that we rehearse, perform and record on the traditional, ancestral lands of the Musqueam, Squamish and Tsleiwatuth people. We acknowledge that the land's historical relationships with these peoples has existed since time immemorial. We express our gratitude to these peoples and value the opportunity to create music on this land.
---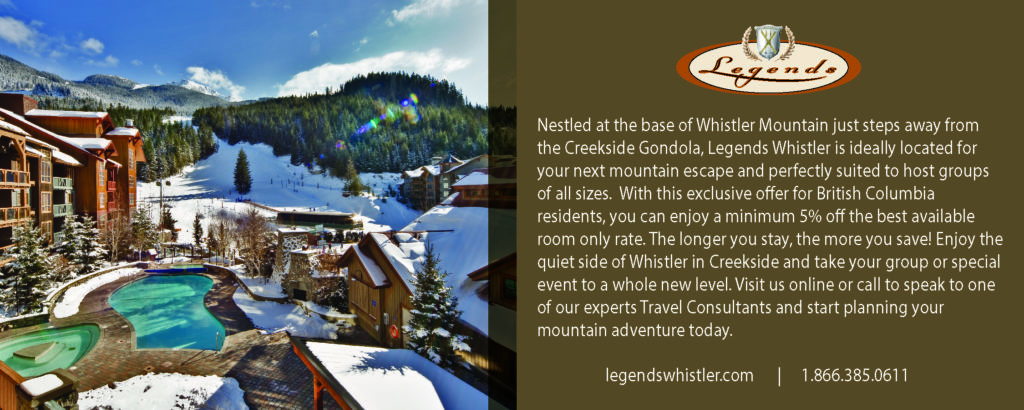 Season Sponsor – Point Grey Pharmacy