Saturday, June 10, 2023 @ 7:30 PM
Pacific Spirit United Church – 2195 W 45th Avenue, Vancouver BC
If you grew up watching a certain animated cartoon rabbit, you will likely have had a slid introduction to opera… if you pay attention to the music used in advertisements on television, you will absolutely recognize some of the offerings in Vivaldi Chamber Choir's June 10th show: What's OPERA Doc?
Featuring four local opera soloists, one incredible "10-fingered orchestra", an "opera chorus" with exceptional style and one very happy conductor – you will be treated to shimmering moments from eleven different operas, woven together to create a magical evening of music.
Guests will enjoy the RED CARPET TREATMENT as they arrive, and everyone is encouraged to come "dressed for the opera" – including the singers in the show! From ballgowns to blue jeans and tuxedos to stilettos, we want to make this an event to remember.
SAFETY NOTE:
The choir and soloists will be singing unmasked for this concert – having completed daily Covid-19 Rapid Antigen Tests for the seven days leading up to the show. Masks will be available for attendees, and masking is strongly recommended for those seated in the first three rows, due to potential exposure to aerosols from the choir and soloists.
Collaborating artists for "What's OPERA Doc?"
The Maestra – Edette Gagné, Artistic Director
The Orchestra – Karen Lee-Morlang, pianist
The Soprano – Robin Hahn
The Mezzo – Moriah Wax
The Tenor – Jonathan Gagné
The Baritone – Andy Greenwood
The Coro – Vivaldi Chamber Choir
Donations can be made at the concert by cash, cheque, or e-transfer
Your continuing support is always much appreciated.
---
Vivaldi Chamber Choir believes in the power of music to affect positive change in our world. We recognize that we rehearse, perform and record on the traditional, ancestral lands of the Musqueam, Squamish and Tsleiwatuth people. We acknowledge that the land's historical relationships with these peoples has existed since time immemorial. We express our gratitude to these peoples and value the opportunity to create music on this land.
---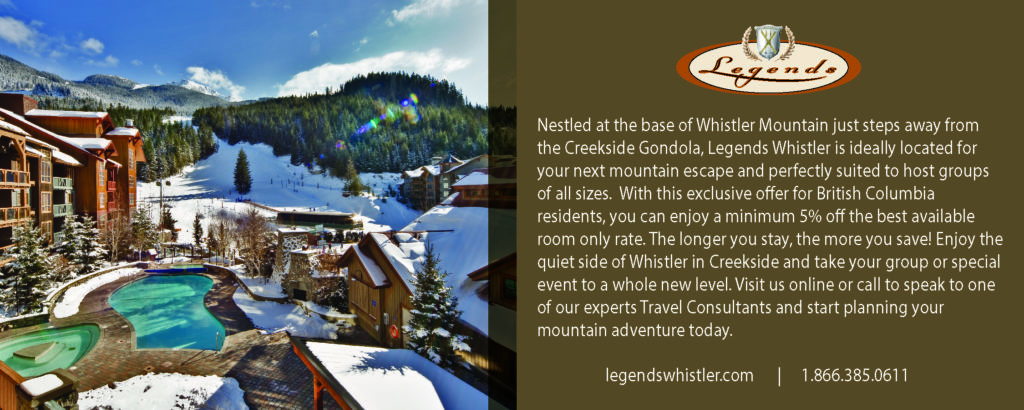 Season Sponsor – Point Grey Pharmacy