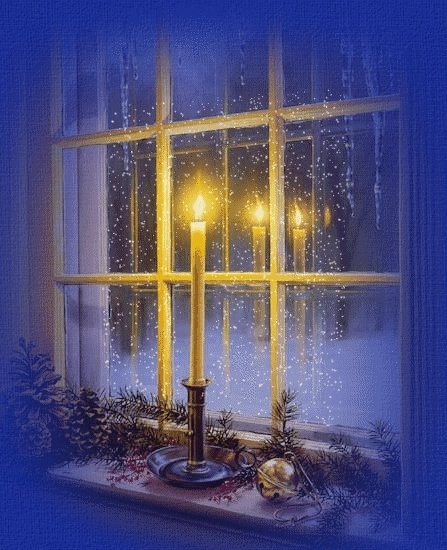 A Virtual Concert – Dec. 18, 2020 to Jan. 6, 2021
Safely coming together as a choir family has been special to us. We share that joy with you and offer Christmas cheer in this musical journey crafted by Edette Gagné, our Artistic Director.
WORLD PREMIERE – Featured in this program is the world premiere performance of the opening movement of David Millard's Requiem, composed in memory of Alan Ryder, a beloved member of our choir we lost this past spring. Hauntingly beautiful, the Introit is lovingly brought to life with the composer at the organ, making for a very special tribute.
Guest instrumentalists: David Millard, organ; Michelle Gao, violin I; Tony Lee, violin II; Mark Jackson, viola; Heywoun Hyun, cello.
The program includes familiar favourites, a few surprises and a chance to sing along with some carols in keeping with our tradition.
You can view our concert any time between Friday, 4PM PST, December 18th until Wednesday, 11:30PM PST, January 6th, 2021.
Tickets available here
Also, please consider making a donation to help with the considerable costs associated with creating a virtual concert and to support the Arts Community in these challenging times.
Season Sponsor – Point Grey Pharmacy